Taizhou Jinuo Biotech Technology Co.,Ltd.
---
As an innovation-driven company, Jinuo Biotech initiate work in high technology area, which included the solid phase polypeptide synthesis, recombinant fermentation and enzyme technology.
We are aiming to find a better solution to decrease the rate of skin aging and fine wrinkle formation. With deep expertise in recombinant technology, we are committed to remove the bottleneck of enzyme pathways to create better enzyme-driven routes and products.
Jinuo Biotech also specialize in Synthetic or Fermented small molecules, and seek technology partnership to promote the transformation of achievement.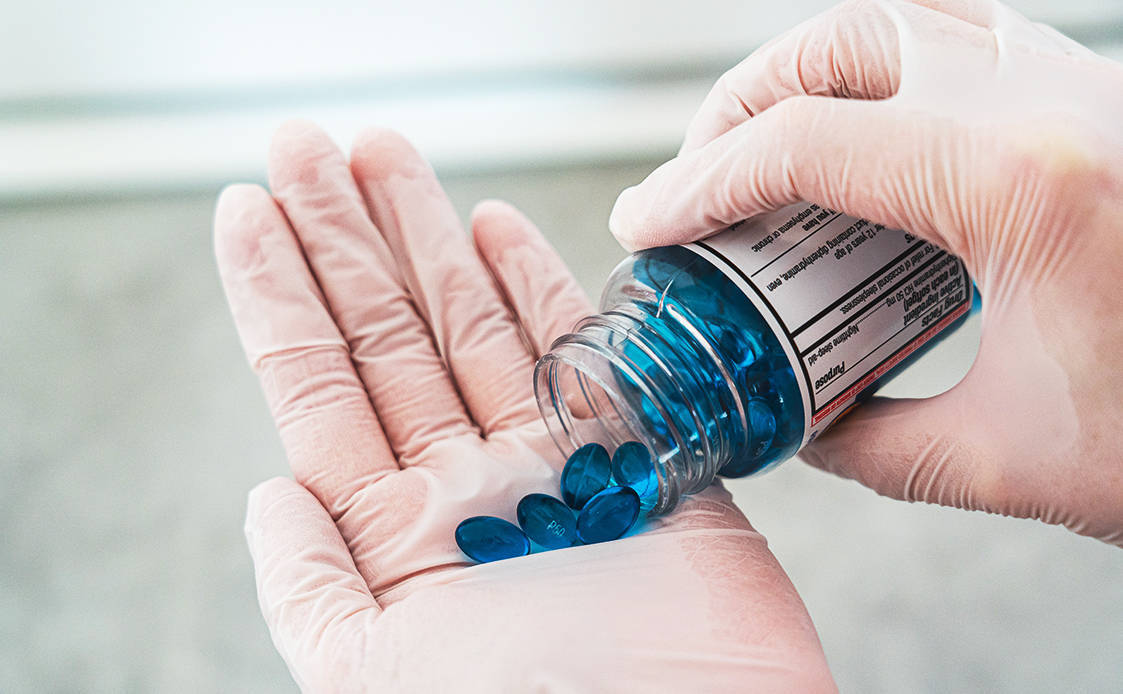 Medical Industry Solutions
As a professional medical material supplier, relying on the industry advantages of pharmaceutical products, meeting the needs of customer processes, and meeting the requirements of regulations, Jinuo's rigorous engineering design and implementation specifications provide pharmaceutical companies with overall solutions: realize the automation of production engineering processes
, Informatization of enterprise management, standardization of operation and standardization of process.
Provide customers with project preparation, project design, construction, commissioning, verification, project delivery, factory operation and maintenance, factory upgrade and other services.
Skincare Industry Solutions
Numerous surveys have shown that today's consumers are most concerned about product safety when they buy cosmetics.
Therefore, to gain a foothold in the cosmetics industry, product safety is the most basic requirement.
In order to achieve product safety and make consumers have confidence in the brand, it is necessary to have good quality identification measures.
In recent years, consumers' pursuit of natural health has increased, and products using natural ingredients will be more sought after, which will be the development trend of the cosmetics industry.
In the market, we can see various types of cosmetics, each with different functions and effects.
In the development of this industry, it is necessary to meet the needs of different consumers for product functions. The more products with excellent efficacy, the more consumers can be attracted.
Safety and product functionality can only help you survive in the cosmetics industry, but only brand resonance can make you successful.
The brand itself has no life and character, which requires the implementation of the strategy of "brand personification".
Bring the beauty of the same element to consumers and resonate.